Rafael Hernández Salazar was the youngest of three children, born and raised in Spain in the late 1800s. Villagrufe, Asturias, was the town where his insatiable curiosity and natural gift with people were nurtured.
During his teenage years, his father – after whom he was named – taught him the value of hard work and dedication, while his mother Alba fueled his creativity, eventually shaping him with a strong yet charming personality.
He often played with pieces of torn fabrics that his father brought home after his 12-hour shift at the textile factory. He secretly collected these pieces of fabric as he fantasized about one day creating his own patterns.
It was Rafa's pursuit of his curiosity that led him to migrate to Puerto Rico in the early 1900s, with empty pockets and dreams filled with ambition. He immediately fell in love with the warmth of the Caribbean, as Puerto Ricans showed him a vibrant side that he didn't know existed.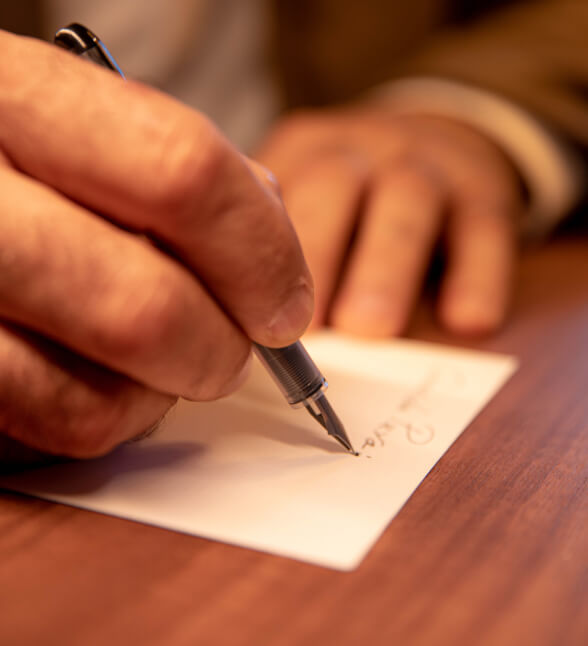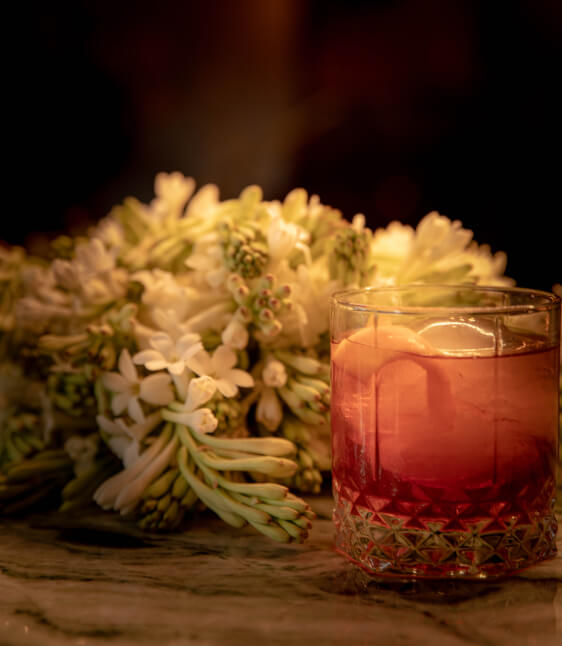 Puerto Rico was the place where he firmly decided to pursue his dreams. To achieve them, Rafa had two jobs. During the day, he worked on the production line of a textile factory. Meanwhile, in the evenings, he worked as a bartender at a hotel in Old San Juan, where he met Don Ernesto Suárez. Ernesto was a businessman and a regular at the bar where he used to have weekly cocktails with colleagues and partners. Rafa developed a strong friendship with Ernesto, to whom he often bounced business ideas off and shared his dream of owning a textile business.
While Rafa progressed from being a line worker to a pattern designer at the textile factory, his friendship and trust with Ernesto also grew exponentially. Eventually, Ernesto introduced him to his daughter Pura, who later became Rafa's lifelong love. Admiring his hard work and recognizing his talents, Ernesto also gave him the initial push he needed to start a small textile business on the island.
Years later, Don Rafa, as his employees call him out of respect, became a successful businessman, transforming his textile shop into several fashion brands and ventures. In the mid-1900s, he built a grand home located at the heart of Miramar, where he allocated several stories for a unique lodging experience for his brothers, children, grandchildren, and friends. In this home, Don Rafa and his wife fulfilled their passion for hospitality, creating a warm, pleasant, and magnificent space in which they welcomed everyone with open arms.
This building ultimately captured Don Rafa and Doña Pura's essence and became a pure reflection of their spirit. Don Rafa Boutique Hotel & Residences opens its doors by honoring and continuing the warm soul and intentions of the people who created this home with so much love. Today we embrace you as part of their story and invite you to enjoy what it feels like to be part of this extraordinary family.