 Every dish is a work of art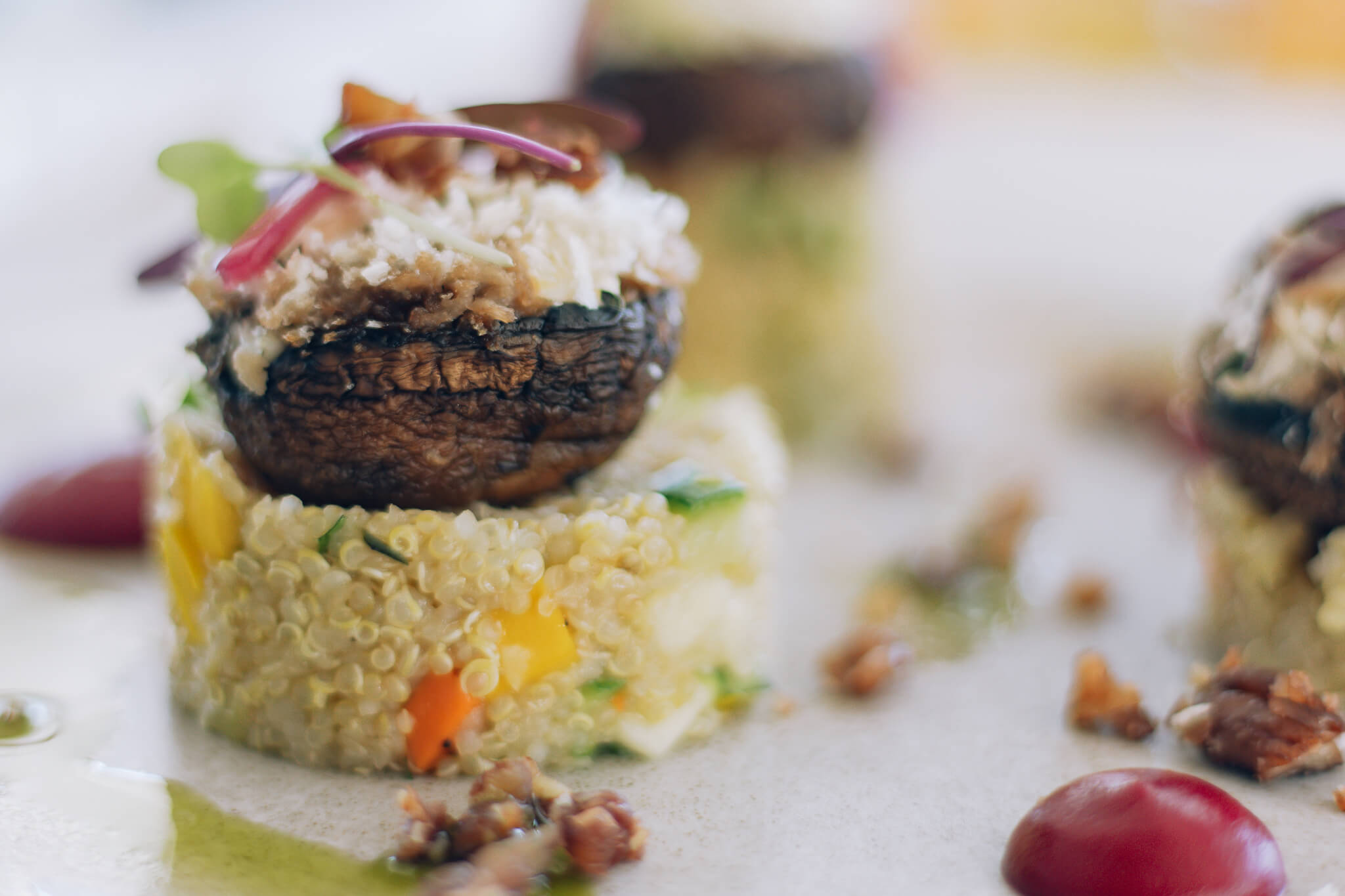 Determined to bring a remarkable dining experience to the Puerto Rican culinary landscape, Ivan Zavala Steidel set out to develop a concept that exemplifies the excellence and hospitality of the Puerto Rican people. The vision was to fuse traditional recipes with modern flavors and international influences. 
To bring this vision to life, the talented Chef Jorge Parilla joined the journey and crafted dishes that can be likened to works of art. With a commitment to sustainability, all ingredients are locally sourced and sustainably produced, emphasizing our commitment to the environment. 
Canvas, at the exquisite rooftop of Don Rafa Boutique Hotel and Residences in Miramar, aims to give guests a captivating experience with our passion for personalized service, that ensures each customers feels like part of the family and provides them with unforgettable memories.
Visit us to try out the different options of menus crafted for you to experience our love for food, art, and cultures, while admiring the spectacular views of the Condado Lagoon. Book your table today and let us take care of the rest.
"We consider each plate of food to be an untouched canvas,
primed for us to deliver an extraordinary experience to our guests."