From the moment you step into Don Rafa, we will strive to ensure your enjoyment. There is a space designed for everyone at La Gran Casa.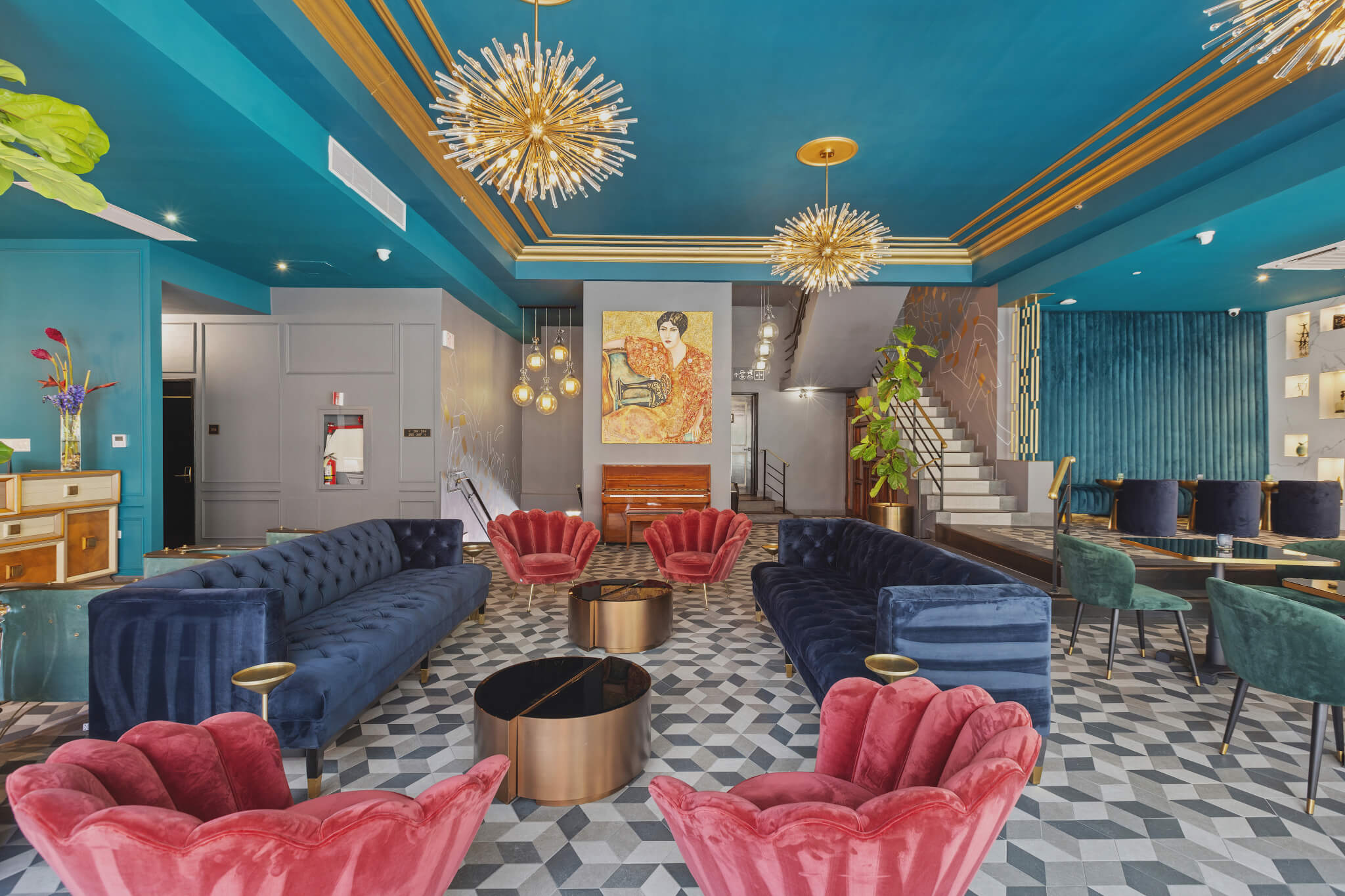 Step into the grandness of the 1950s at Don Rafa's Grand Lobby. Here, you'll find elegant decor, comfortable seating, and a dedicated staff ready to attend to your every need.
Unwind after a long day at our sophisticated lobby bar. With a wide selection of drinks, cocktails, and light bites, it's the perfect spot to catch up with friends or meet new ones.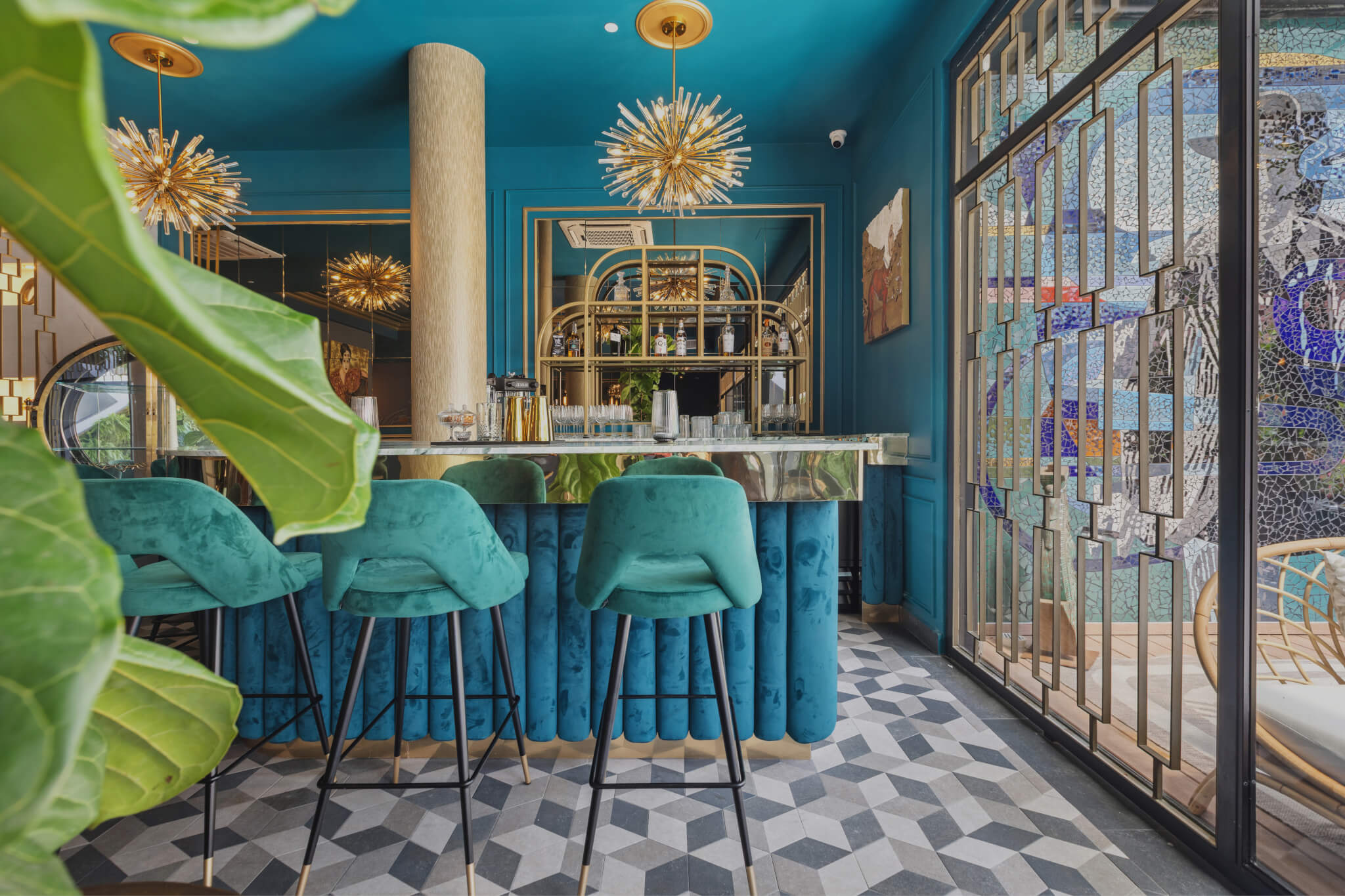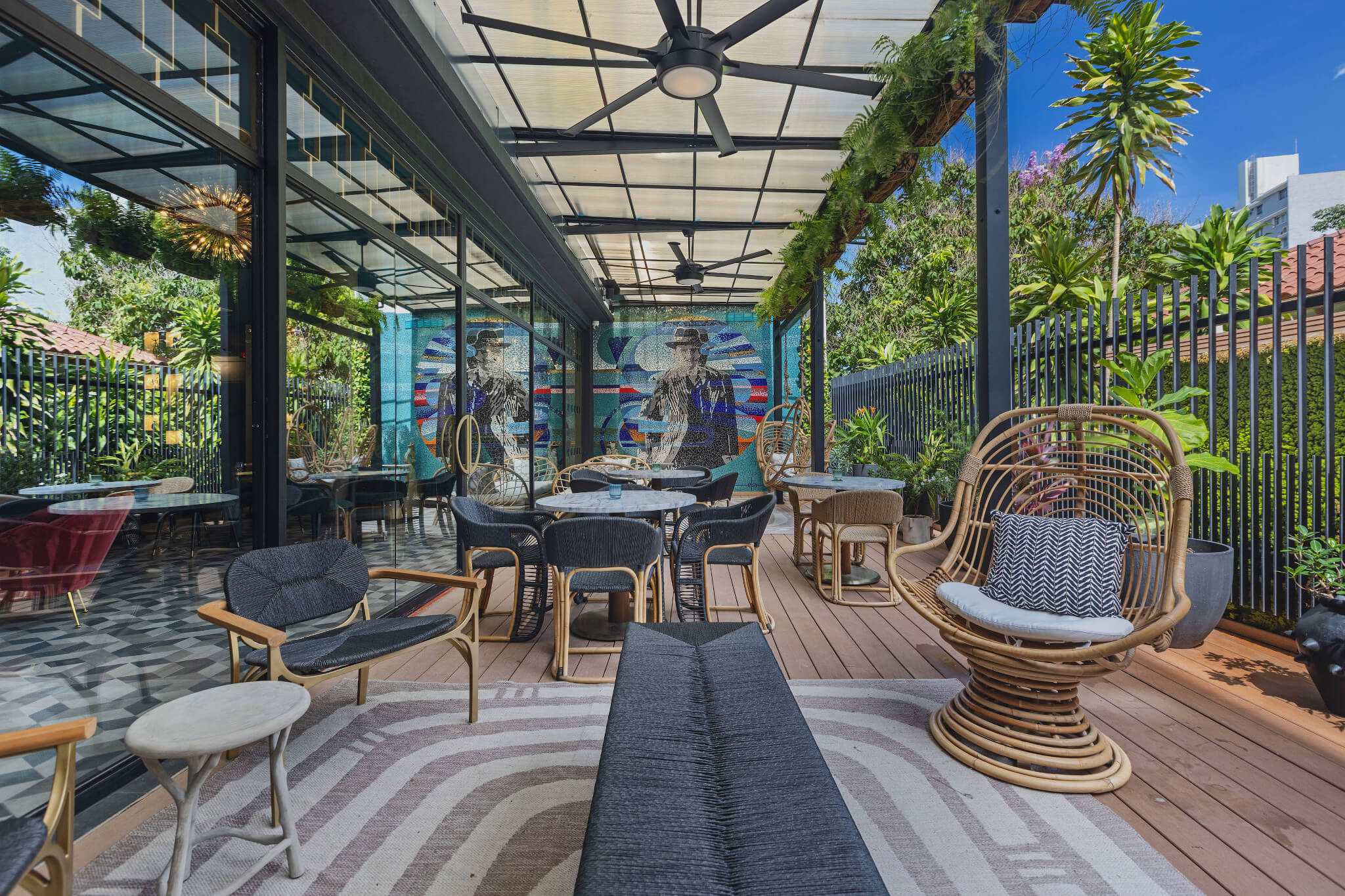 Step outside and enjoy the fresh air. Whether you're enjoying your morning coffee or taking in the sunset, our outdoor space provides the perfect atmosphere for relaxation and contemplation.
For a meeting or a chess game, our Social Club is a unique private space. On our Smoke-Friendly Balcony, guests can have the best of both worlds with a designated smoking area and outdoor enjoyment.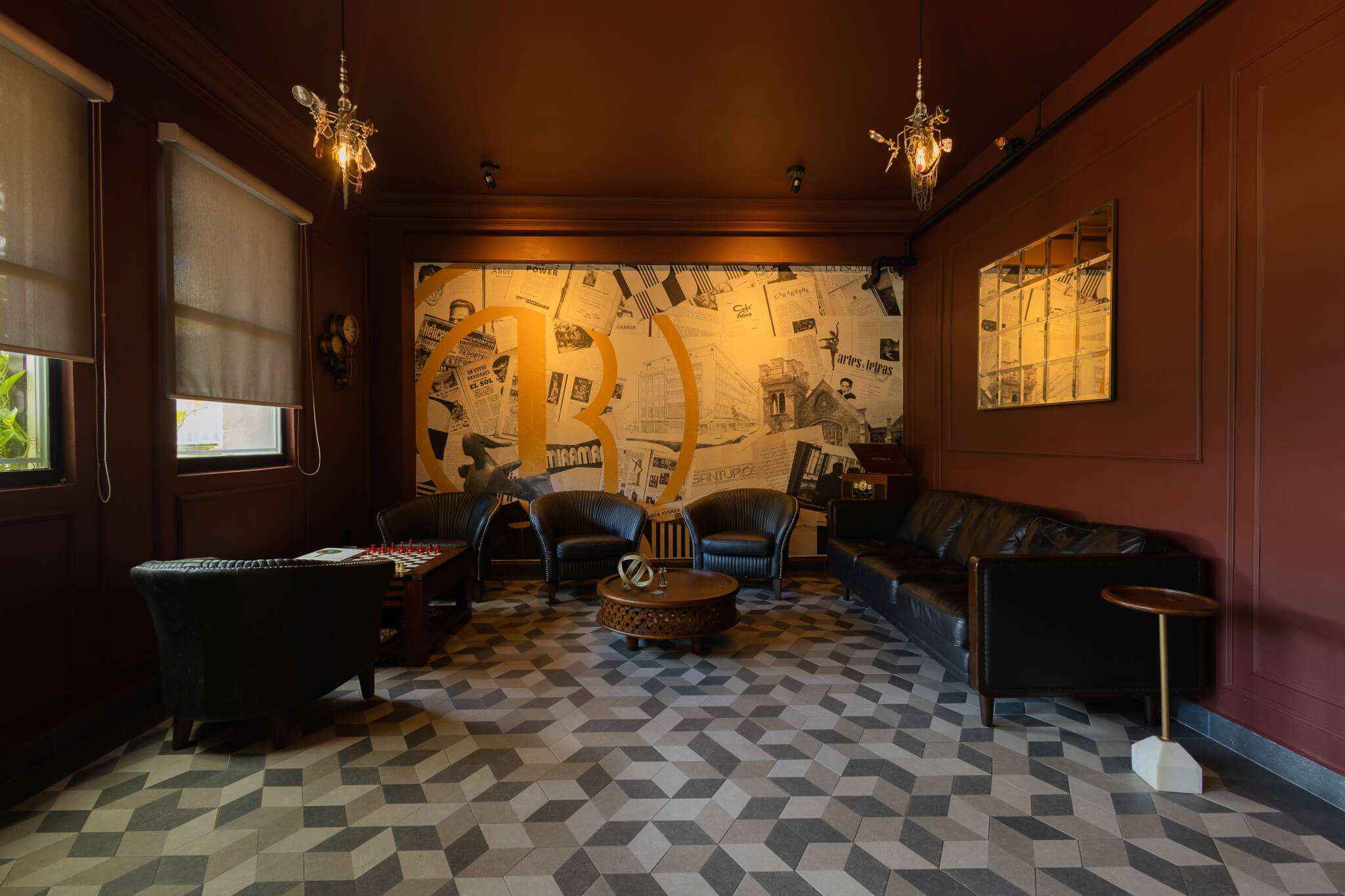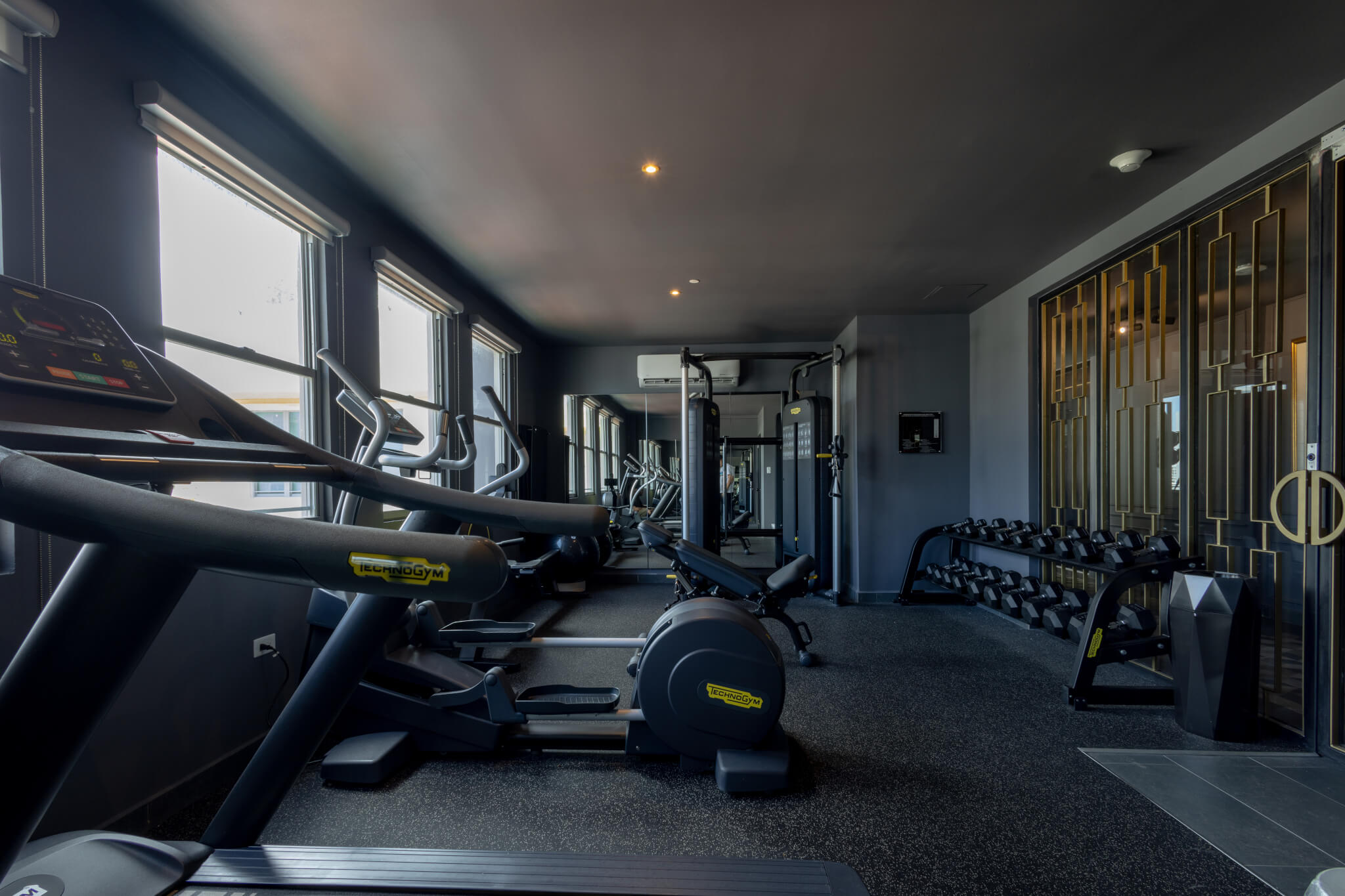 Keep up with your fitness routine in our state-of-the-art gym. Equipped with the latest machines and equipment, you'll have everything you need to stay active during your stay.
Soak up the sun in style at our Sundeck and Cabanas. Lounging in your own private cabana or sipping a refreshing drink on the deck, the beautiful plunge pool is perfect to chill relaxing on a lounge chair under the warmth of the sun.